Wesgarde Components Group, Inc. is proud to feature Judy Welcome as a dedicated, model employee.
Judy has spent 35 years (officially 36 years this coming July) committing her time and efforts to grow Wesgarde Components Group, Inc.
She currently is one of our talented Inside Sales Representatives.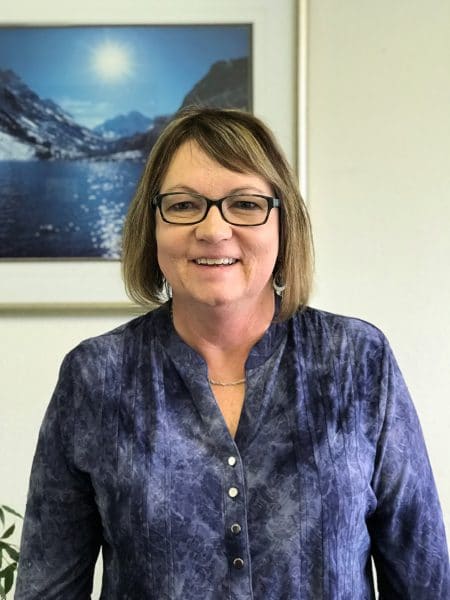 When asked why she has chosen to invest 35 years into our company, she replied "I always felt like I was part of a family with the people I worked with for many years. I was able to grow and develop a career with different positions in the company. A stable job with benefits that was good for raising a family."
We appreciate everything you have done and are currently doing for the company. Keep up the good work!
Thank you Judy!