Friday, October 30th, 2020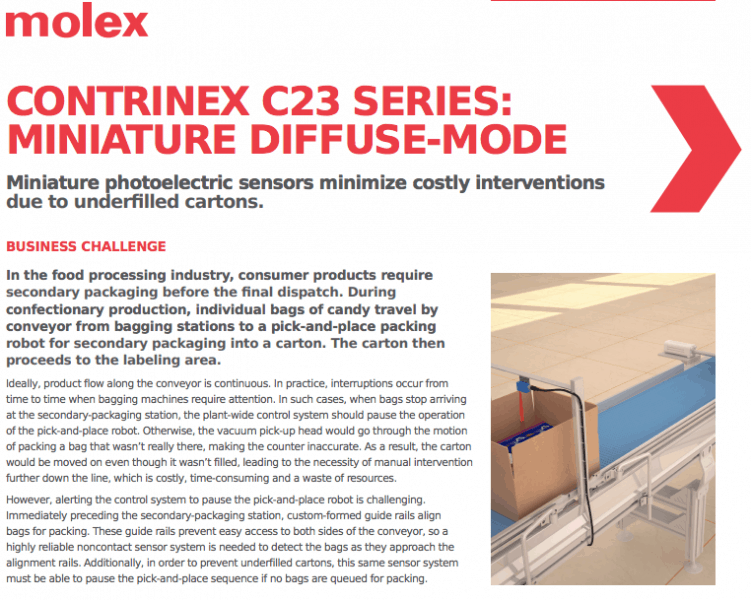 Wednesday, October 28th, 2020
Please click the link below and take our customer satisfaction survey. Here at Wesgarde we value your opinion and appreciate your business.
Tuesday, April 14th, 2020

Mini-Fit Sigma Sealed Power Connectors
Mini-Fit Sigma Sealed Wire-to-Wire Connectors utilize traditional Mini-Fit TPA2 terminals and wire gauges while providing protection from water, foam and dust debris ingress Design Registerable

https://wesgarde.com/wp-content/uploads/987652-1751.pdf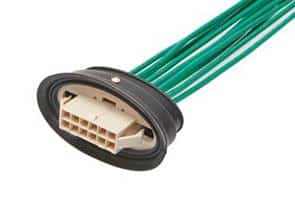 Friday, February 14th, 2020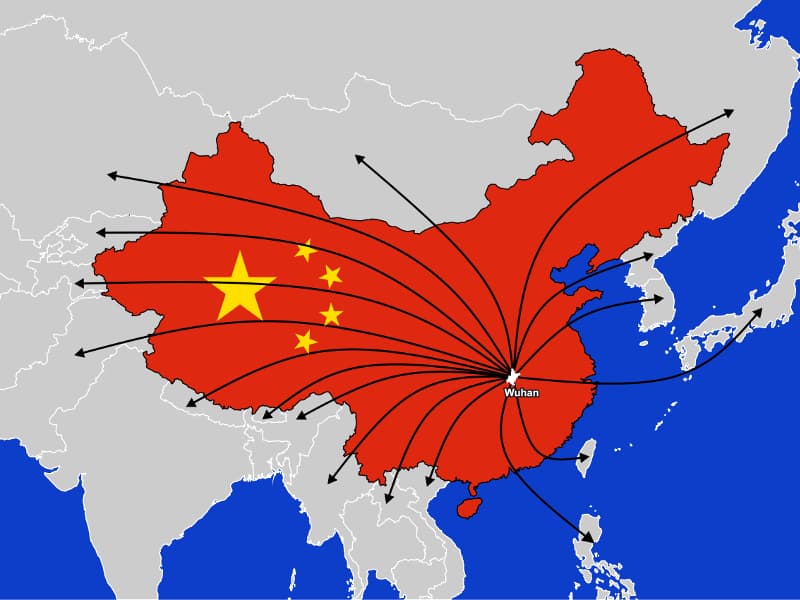 Wesgarde is actively working on your behalf for continued business continuity.
As it relates to the ongoing Coronavirus situation, we are monitoring developments globally. We are working with our suppliers with global manufacturing sites and our shipping partners, along with preparing contingency plans to ensure supply chain integrity.
At this time, we are seeing some limited delays and extended lead times of products manufactured in China. We continue to work closely with our suppliers in monitoring any impact upon the supply chain.
We will continue to assess further developments within the regions and will keep you posted as the situation evolves. Should you have any further questions, please contact us at any time.
Your continued confidence in the Wesgarde organization and your business is very much appreciated.
Tuesday, January 7th, 2020
We are launching our Customer Survey today. We will be gathering your customer responses for the full month of January. The data we collect will be used to improve the customers' experience with Wesgarde. Please see the click the link below to participate, we thank you for your assistance.