The Wesgarde Difference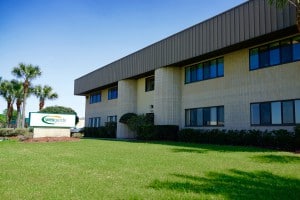 Wesgarde has been providing supply chain solutions for Original Equipment Manufacturers for 40 years.  Our Sales Team are trained to be thoughtful solution providers.  They will help with the most challenging applications.
We focus on engineering, showing the latest and greatest innovative products or help establish relationship with world class manufacturers. We take great pride in the reliability and quality of the services we offer, learn more about our services here: https://wesgarde.com/services/
Our sales people know electro mechanical products better than anyone.  We have carved out a unique niche where we focus on "power" components, components that need to be in harsh environments.
Call us and we will go the extra mile: 1-800-554-8866