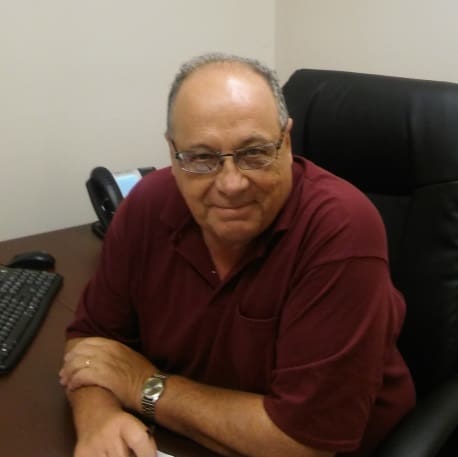 It is my pleasure to introduce Bob Beasock as General Manager of our Value Added facility. Bob and his wife, Cynthia, currently reside in Lake Wales, Florida. They relocated from Upstate New York (near Canada) to Florida in 2007 when Bob was offered a position as Vice President/GM for a local grapple truck manufacturing company. Having spent most of his career in manufacturing, as a mechanical engineer, engineering manager and general manager for both specialized and high volume manufacturing companies, Bob brings a wealth of both learned and practical knowledge to the Wesgarde family. Bob is a graduate of the University of New York at Morrisville and holds a degree in mechanical engineering. In addition to his educational and work experience, Bob is named as inventor or co-inventor on several US Patents.
Besides enjoying his work, Bob enjoys sailing & travel with his family and an occasional (but to infrequent) round of golf. He admits he's not very good at either sailing or golf but really enjoys both. Bob's family includes his wife, daughter, son-in-law and three grandchildren, all residing in Florida. We look forward to Bob bringing his years of experience to grow our Lakeland Value Added facility.
We are also excited to announce the addition of Mark Smith to our Canadian Branch as Inside Sales. Mark brings with him many years of sales experience and comes with a familiarity of our products. We look forward to working with Mark and watching the Canadian branch grow.