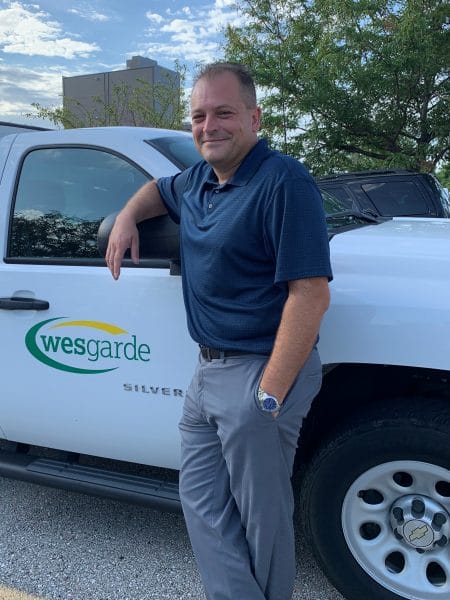 Wesgarde Components Group, Inc. is proud to feature Steve Heady as a dedicated, model employee.
Steve has spent over 22 years committing his time and efforts to grow Wesgarde Components Group, Inc. Within those 22 years he has occupied a wide variety of positions.
Those positions include: Warehouse Worker, Assistant Warehouse Manager, Buyer, Inventory Control Manager, and he currently is serving as our Operations Manager/ISO Management Representative.
When asked why he has chosen to invest 22 years into our company, he replied:
"I have always felt appreciated and a part of the Wesgarde family, the people here are always willing to help each other out. I have been given opportunities to learn our industry and grow with the company and it has been a great journey! I look forward to what Wesgarde has to bring in the future!"
We appreciate everything you have done and are currently doing for the company. Great job and keep up the great work! Thank you Steve!