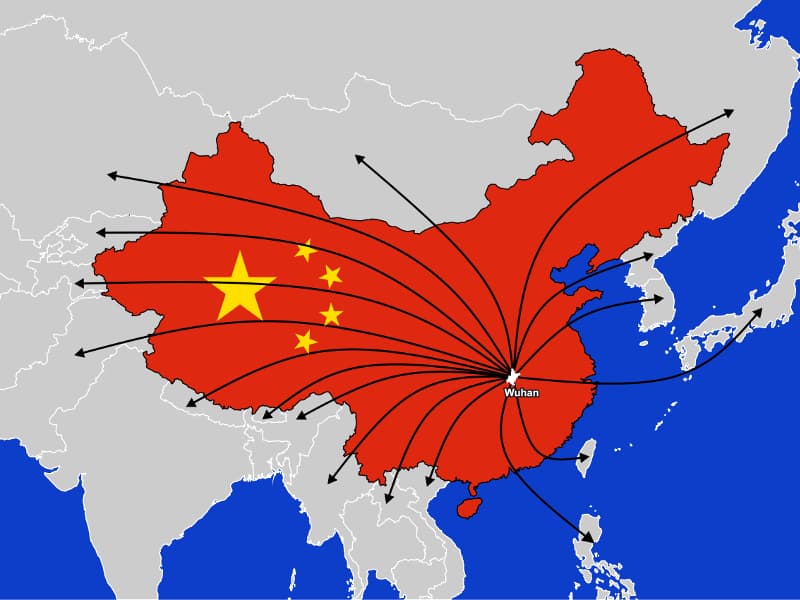 Wesgarde is actively working on your behalf for continued business continuity.
As it relates to the ongoing Coronavirus situation, we are monitoring developments globally. We are working with our suppliers with global manufacturing sites and our shipping partners, along with preparing contingency plans to ensure supply chain integrity.
At this time, we are seeing some limited delays and extended lead times of products manufactured in China. We continue to work closely with our suppliers in monitoring any impact upon the supply chain.
We will continue to assess further developments within the regions and will keep you posted as the situation evolves. Should you have any further questions, please contact us at any time.
Your continued confidence in the Wesgarde organization and your business is very much appreciated.