Thank you in your interest in Wesgarde.  If you are looking for price and delivery please contact the Wesgarde location in your territory (See map below).  Please note that Wesgarde has a $100 PO minimum and if the product you are looking for is not in stock you may be subject to factory minimum order quantities.
If you are outside the US and Canada there is a $250 PO minimum.  All orders outside the US and Canada are set up on a Pre-payment basis.  Additionally, all inquiries from Europe should contact our Florida location.  All inquiries from the Asia and Australia should contact our California office.
Wesgarde is a Wholesale distributor servicing OEMs.  Wesgarde is not set up to support "one time" replacement parts unless you are already set up on account. 
Due to liability concerns we cannot determine a manufacturer's part number.  Wesgarde must have an accurate part number to provide price and delivery.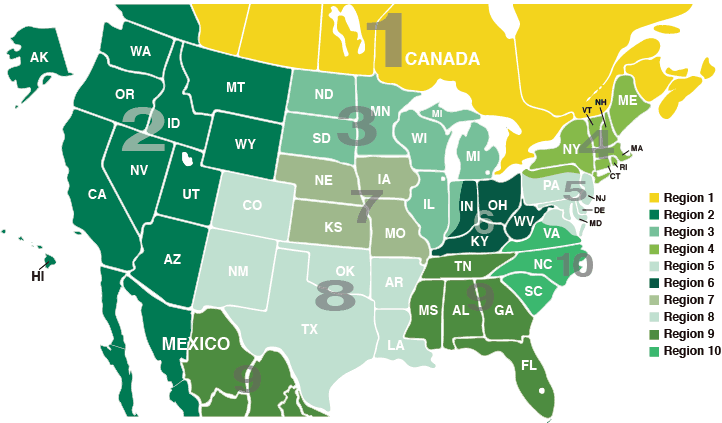 Region 1
Region 2
Region 3
Region 4
Region 5
Region 6
Region 7
Region 8
Region 9
Region 10
Corporate Headquarters
2820 Drane Field Rd
Lakeland, FL 33811
Phone: (863) 644-7564
Fax: (863) 646-3832
Email: sales@wesgarde.com